Le Lait Fondant
Morning Anti-Stretch Mark Ritual | 6.7 fl. oz.
Regular price

Sale price

27,90 €
Paiement 3x sans frais à partir de 50€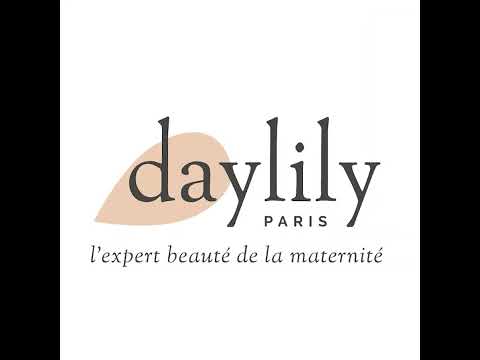 Find it in a box at a low price
Description
Rituel d'application
Composition
What is this care for?
Le Lait Fondant effectively prevents the appearance of stretch marks. It offers you hydration and suppleness for soft and silky skin.
Who is this care for?
This anti-stretch mark milk is particularly aimed at pregnant women, from the 1st month of pregnancy. It guarantees total safety for you and your baby in-utero.
What makes it so effective?
It is formulated with a powerful anti-stretch mark active ingredient from a microalgae, dermochlorella, which increases the elasticity of the skin. The nourishing, softening and regenerating properties contained in our 5 organic vegetable oils (muscat rose oil, macadamia nut oil, avocado oil, olive oil, sweet almond oil) make this formula unique.
What makes it so enjoyable?
Its velvety texture melts on contact with your skin, absorbs quickly without leaving a greasy film, practical for those in a hurry in the morning. Its subtle fragrance with floral notes has been developed to delight all senses of smell, even the most sensitive.
Maternité:
Post-partum (bébé inférieur à 3 mois)
Carnation de peau:
Medium
Super
Utilisée au quotidien durant toute ma grossesse en complément de l'huile sensorielle et aucune vergeture n'est apparue.
Merci beaucoup pour votre retour Audrey. Nous sommes ravies que notre Lait Fondant vous ait conquise ! :)
Maternité:
Enceinte (2ème trimestre)
Carnation de peau:
Medium
Joli parfum texture agréable
Très satisfaite (utilisée 2 semaines)
Merci d'avoir partagé votre avis Diana ! Nous sommes heureuses que notre Lait Fondant vous plaise :)
Maternité:
Jeune maman (bébé entre 3 mois et 1 an)
Carnation de peau:
Claire
Type de peau:
Sèche à très sèche
Au top
Ravie de ce produit ! Tjr contente de l'odeur et de sa texture, ce produit a atténué bien des petites vergetures sur le bas du dos et laisse ma peau hydratée moi qui pourtant ai une peau très sèche
Merci de nous avoir partagé votre avis Phocea, nous sommes ravies ! :)
frequently asked Questions
Quelle est la différence entre L'Huile Sensorielle et le Lait Fondant ?
Do I have to use Le Lait Fondant in the morning?
Can I use Lait Fondant from the start of my pregnancy?
How long does the product last?